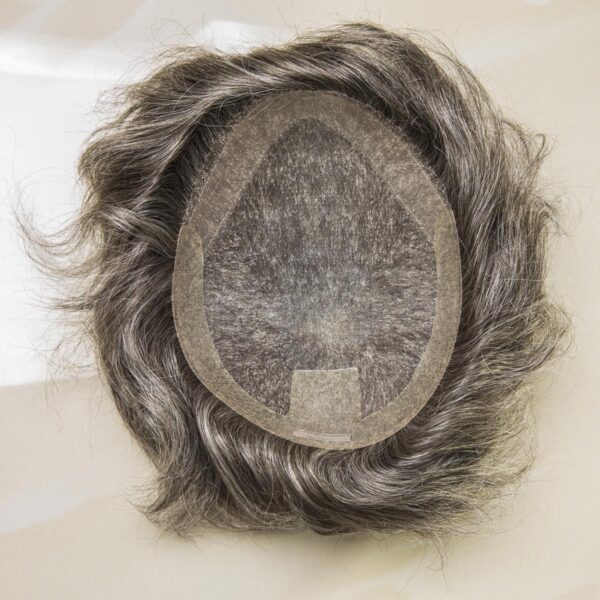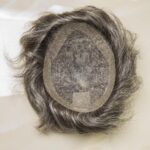 Bonding Transbase
In Stock: Human Hair
Stock Sizes: S (8″x6″), M (9″x7″), or L (10″x7.5″)
Stock Density: Thin/Medium
Custom Made: Human or Synthetic Hair, Any specifications
Description
The Bonding Transbase is made of a full Monofilament net with Polyurethane only from one temple, around back, to the other temple. (See above picture) Fully single-hair hand-knotted, fully air breathable. Apply tape anywhere! Use our Red "High-Tack" Tape (Item #102 & 106) for 3-4 day attachment. Or bond for 4-5 weeks at a time! (We recommend The Transbase for daily attachment)
​
The front is scalloped and has a nice receding hairline and is so easy to style! The base is durable against the acid of perspiration.
---
Only logged in customers who have purchased this product may leave a review.