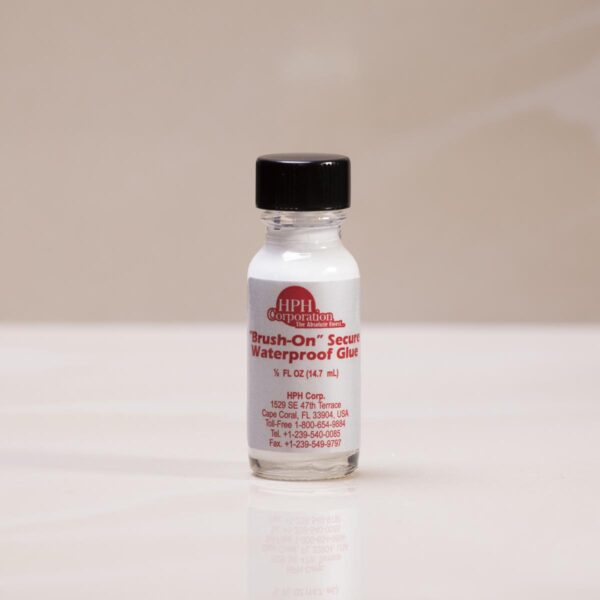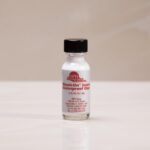 "Brush-On" Secure Waterproof Glue
$11.00
Ideal for Lace-Front, apply very thin to fingertip, then apply to forehead, wait 3-4 minutes or until dried clear, then press lace onto forhead.
Small glass bottle with white liquid glue.
Packaging: 0.5oz bottle (14ml)
Additional information
Reviews (0)
---
Only logged in customers who have purchased this product may leave a review.