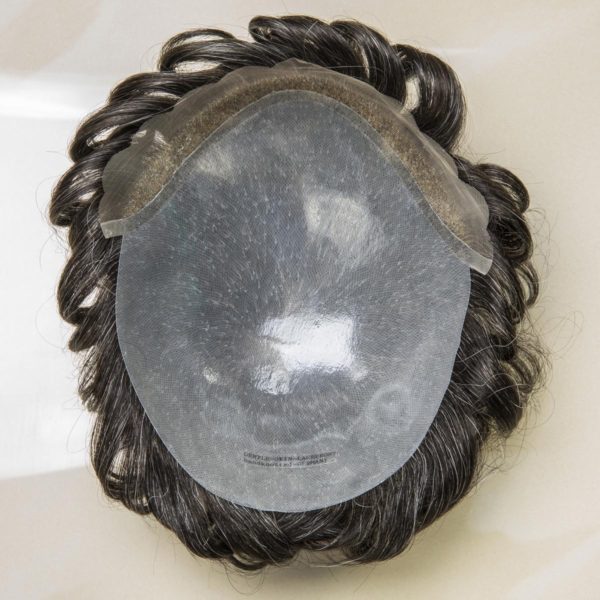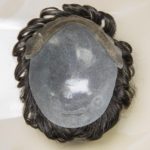 Gentle Skin
In Stock: Human Hair
Stock Sizes: L (10″ x 7.5″) Can be cut down
Stock Density: Thin/Medium
Custom Made: Human or Synthetic Hair
Any specifications
Description
The "Gentle Skin" with Lace Front is a soft, thin, transparent polyurehtane skin base.
Fully repairable! The complete lace front can be replaced (looks like new!)
​
Takes the shape of every head. No rapid hair loss like other full PU hair systems due to our new "V-Knotting" Technique. Each hair is single-hair hand-knotted, invisible!
---
Only logged in customers who have purchased this product may leave a review.