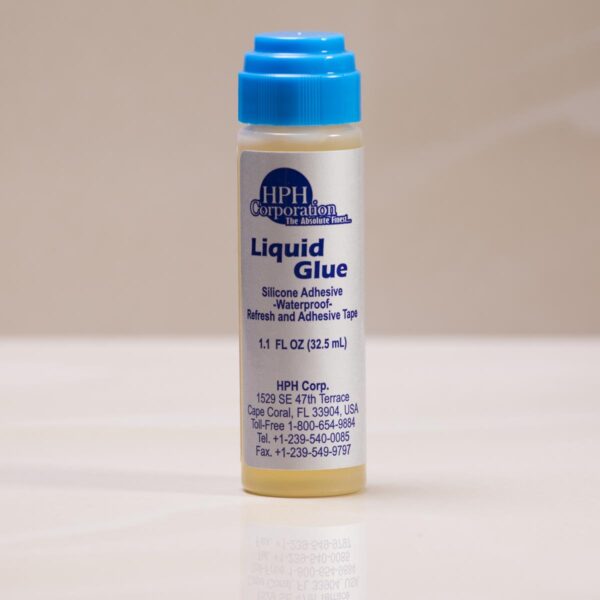 Liquid Glue (Clear)
$9.00
For "Adhesive Refreshing" of all Tapes. Leave the tape on the system for 1 or 2 weeks and "refresh"!
With a built-in dab applicator. Waterproof. Blue Cap.
Packaging: 1.1 oz bottle (32.5 ml)
Additional information
Reviews (0)
---
Only logged in customers who have purchased this product may leave a review.