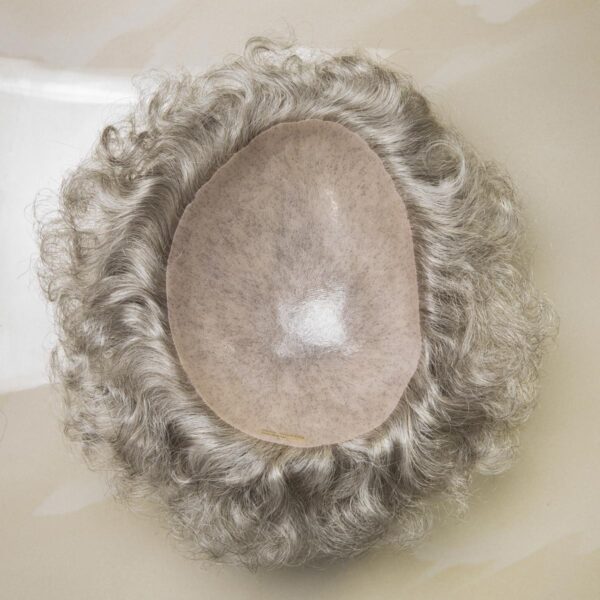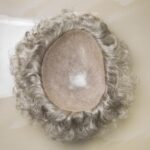 Skin Replica
In Stock: Human or Synthetic Hair
Stock Sizes: L (10″ x 7.5″) Can be cut down
Stock Density: Medium
Custom Made: Human or Synthetic Hair
Any specifications
Description
The Skin Replica is a full Polyurethane base system. The hairs are single-hair injected into the base rather than knotted. No knots, no slings – creates the illusion of the hair growing out of your own scalp!
The Skin Replica also has a scalloped frontline along with optional ventilation holes to help your scalp breathe.
---
Only logged in customers who have purchased this product may leave a review.